From the development of a comprehensive design solution, through its implementation, to customer service - our company provides comprehensive turnkey services so that everything we create together works in harmony.
At PRODAN group, we specialize in atypical, highly individual solutions to our clients' interior design needs. At the same time, our in-house production collaborates with the most valued brands in their respective fields, which have thus become part of the cornerstones of our service. We consider our more than 15 years of experience and hundreds of completed projects as just the beginning of our future story.
Interior
The basic pillar of our company. Our first and most important building block, PRODAN interier is a brand that transforms your vision into reality.
Contract
With our rich product portfolio, we design unique solutions that perfectly meet your requirements for modern office space.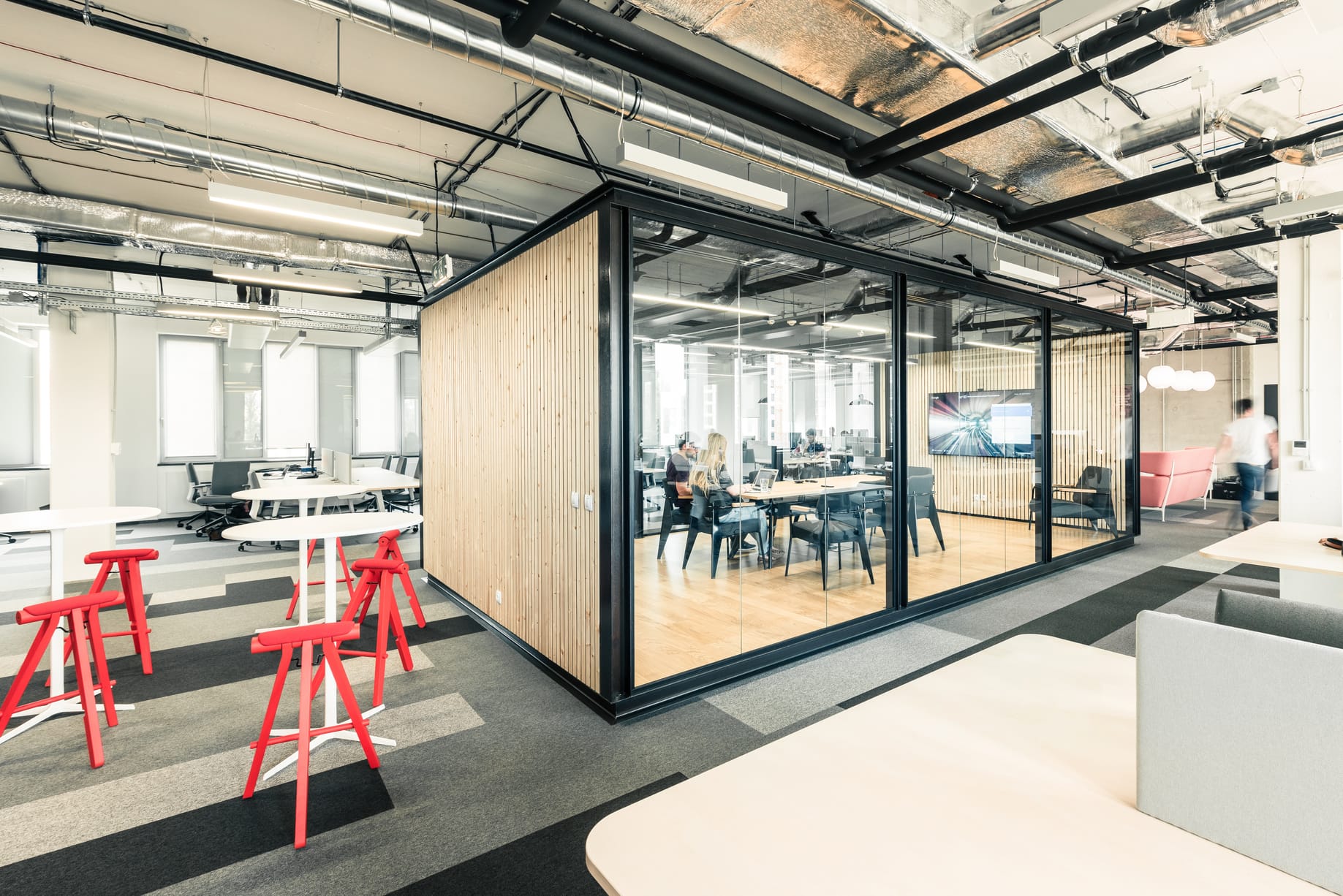 Lights
Light always determines the result. That's what we enjoy most about it. The PRODAN lights department represents an innovative line in lighting solutions in any space.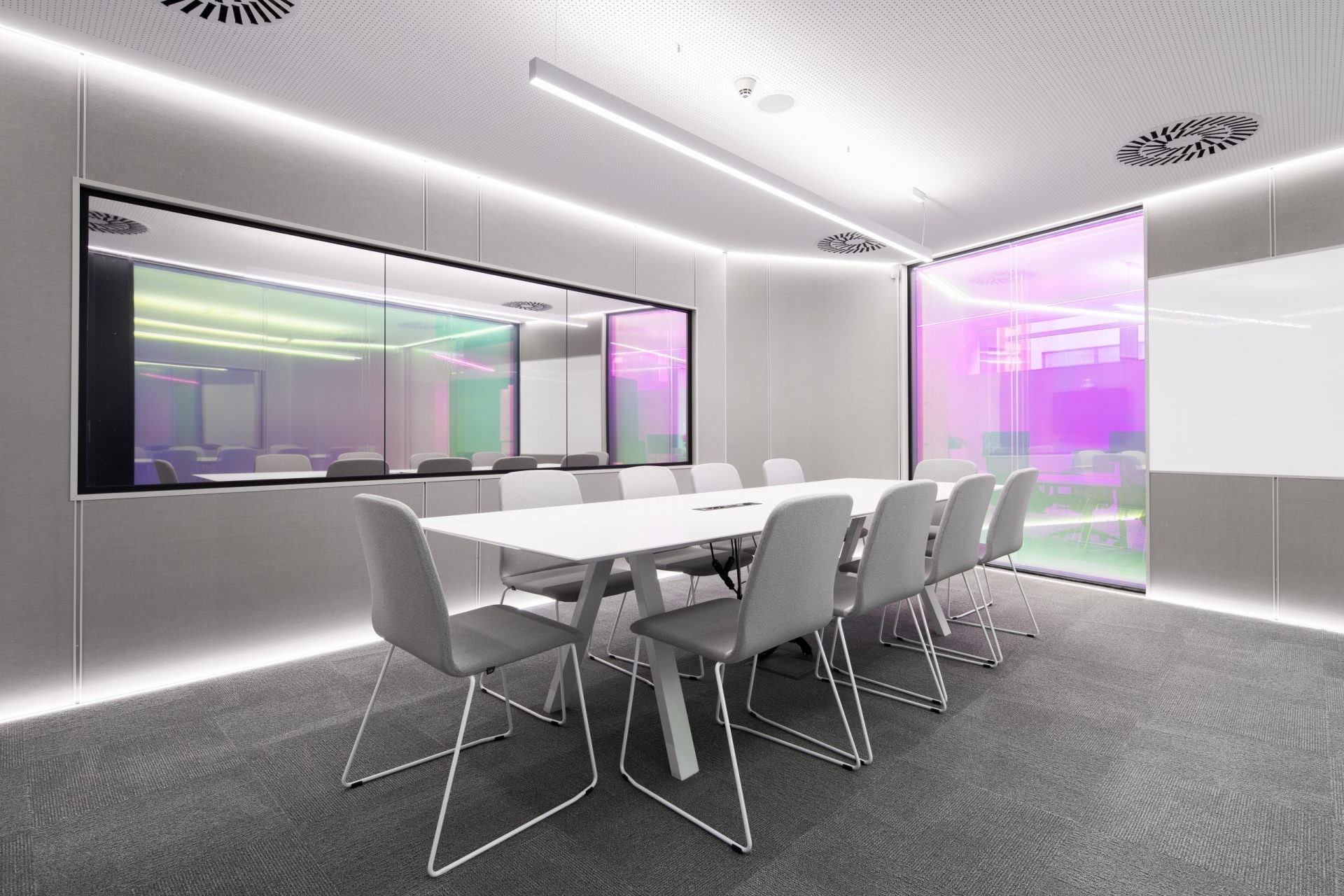 Fit-out
From the overall design proposal, through project management, to delivery and implementation. We offer our clients "fit-out", a unique comprehensive interior furnishing service from A to Z.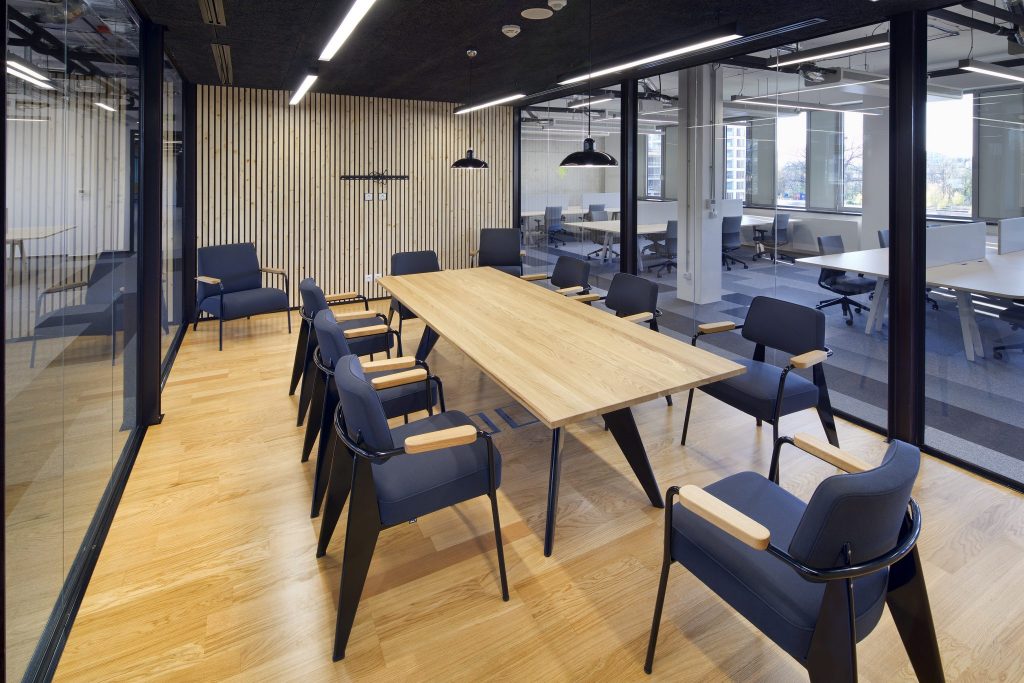 Acoustics
We understand that an optimal, acoustically balanced working environment is the basis for satisfied employees. We are the leader in projects for the complete modification of spatial acoustics of interiors following your ideas.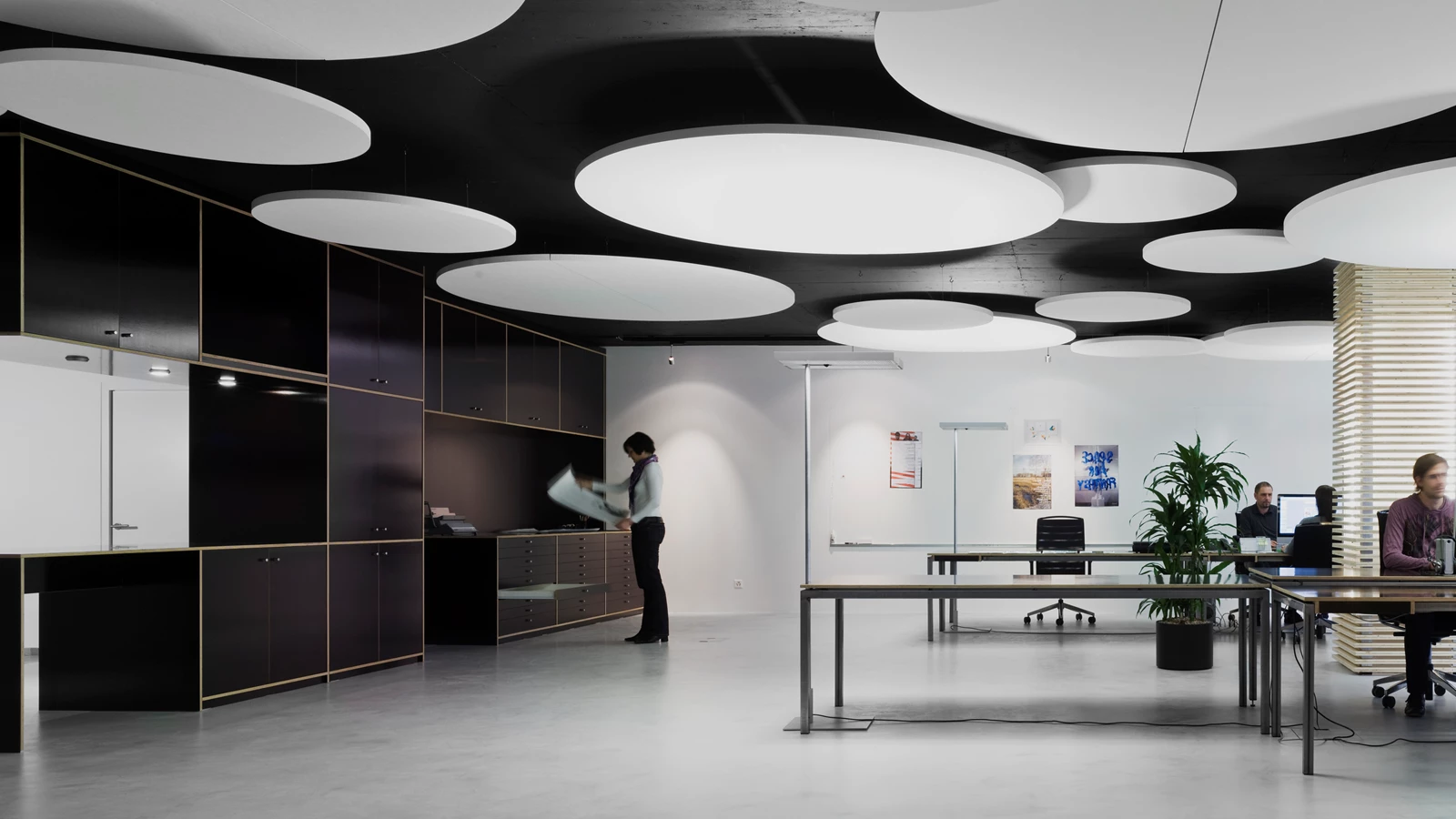 4KONCEPT is our own brand, which represents an innovative way of understanding the trends in office spaces and hybrid workspaces typical of the 21st century. We design and produce individual collections keeping in mind nature and ecological sustainability. The solutions from our workshop have a major impact on efficiency, communication and the overall functioning of your workplace. The 4CONCEPT philosophy is all about a modern office space, adapted to the current needs and composition of your team, without the need for construction work, with worldwide product mobility and the latest technologies and innovations that meet the technical, acoustic, light and hygienic needs of your team while providing maximum comfort and an aesthetic experience every day.
Go to 4koncept website ›